Deliver and measure Social Value with the Social Value Engine
The UK's only accredited solution to accurately and transparently measure the social value you provide to your community.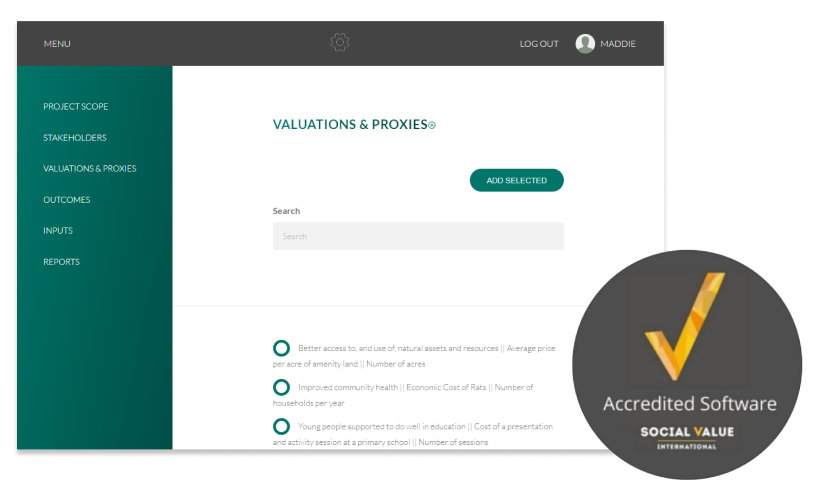 Join over 120 existing Local Authority and VCSE Customers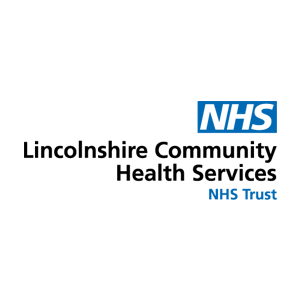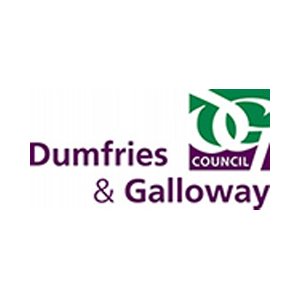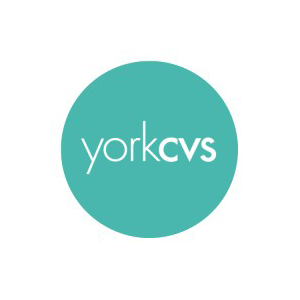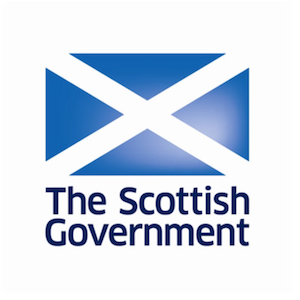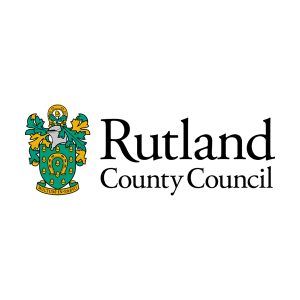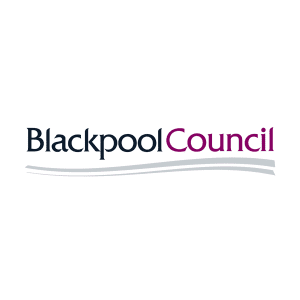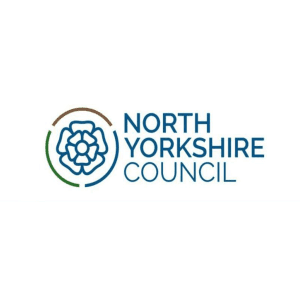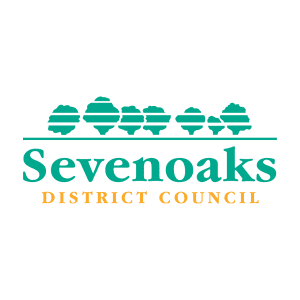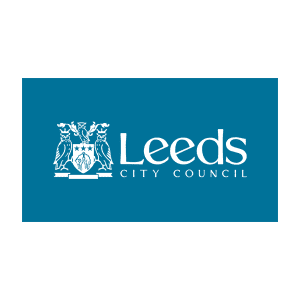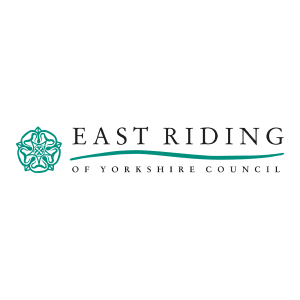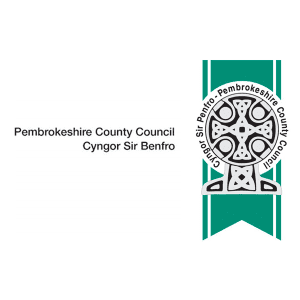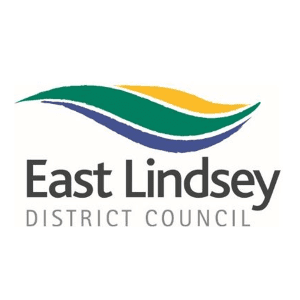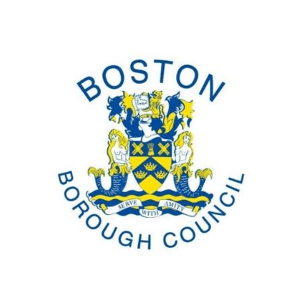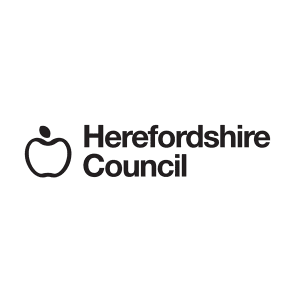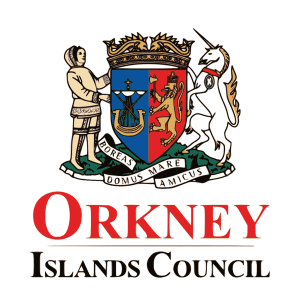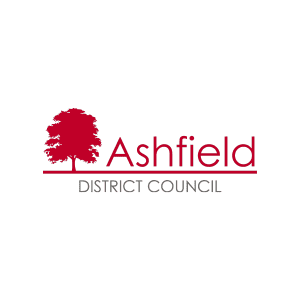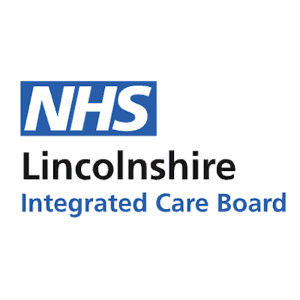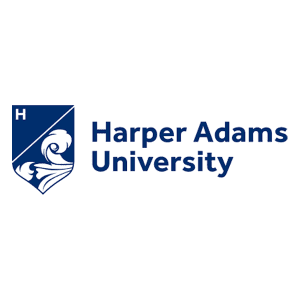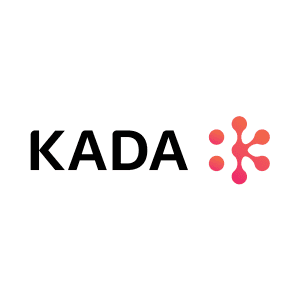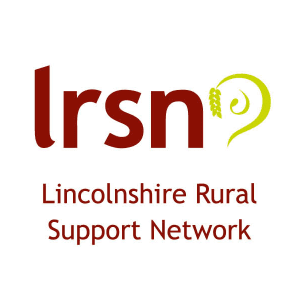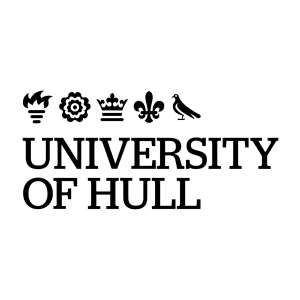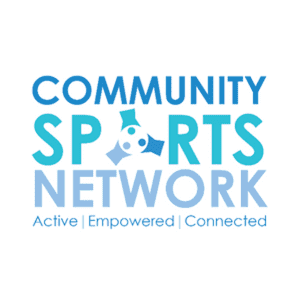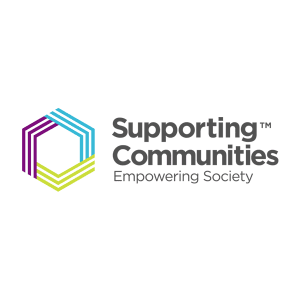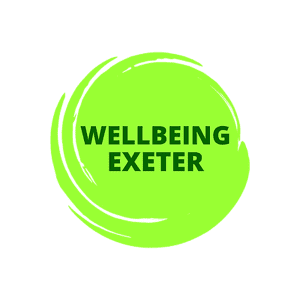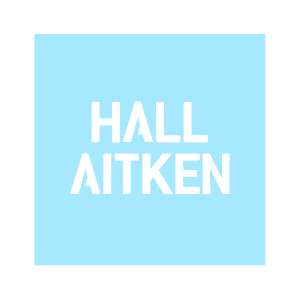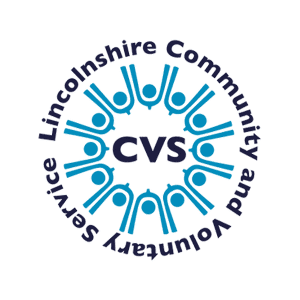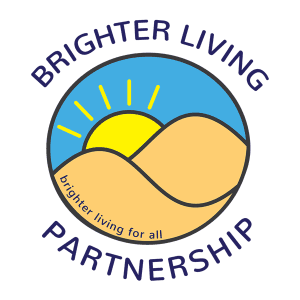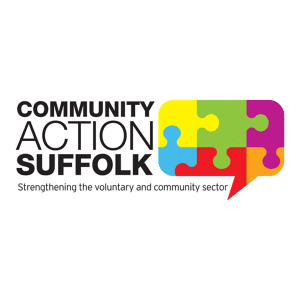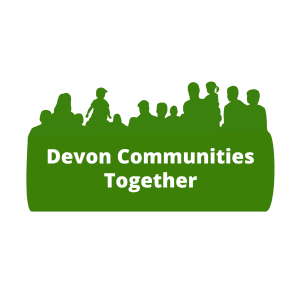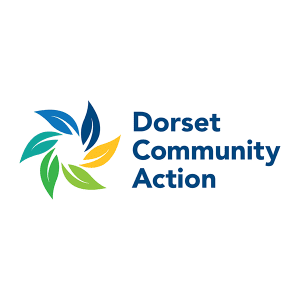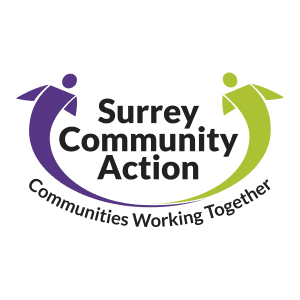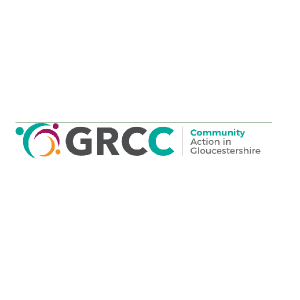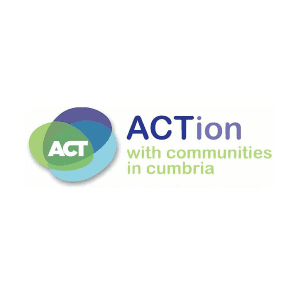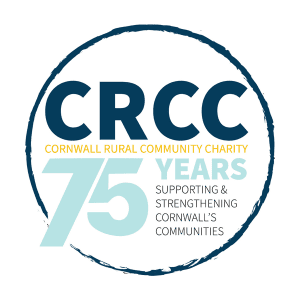 Local authorities and VCSE organisations are at the heart of community development. Understanding the social value of projects is crucial to the continued wellbeing of society, but it can be challenging to measure and evidence it.​ The Social Value Engine is here to simplify that process. 
Video Explainer: An Introduction to the Social Value Engine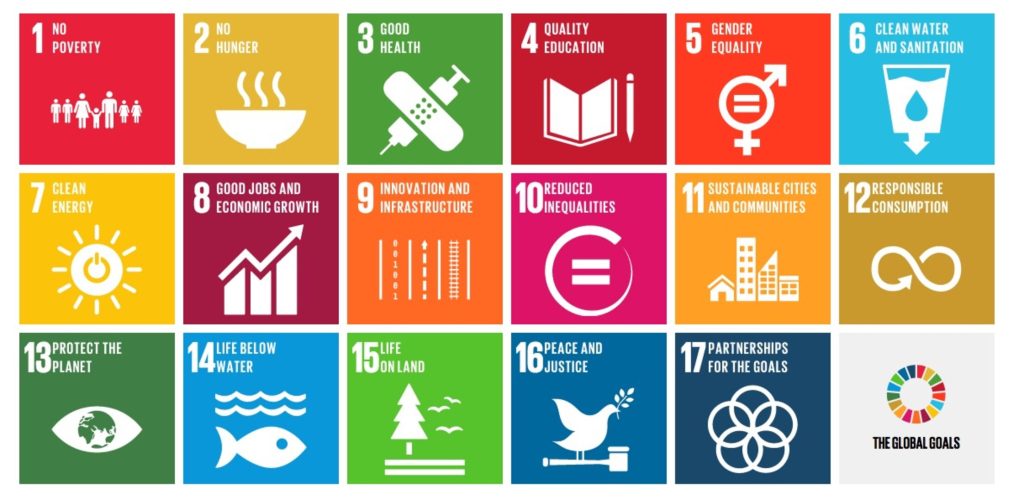 Social value is the quantification of the relative importance that people place on the changes they experience in their lives. Some, but not all this value is captured in market prices. It is important to consider and measure this social value from the perspective of those affected by an organisation's work.
Social Value Engine
Company number 14441082
UK/England Base:
9 Beaumont Fee
Lincoln
LN1 1UH
UK/Scotland Base: 
Clockwise, Commercial Quay
84 Commercial Street
Edinburgh
EH6 6LX