Budget constraints shouldn't hinder your capacity to create meaningful social impact. Our platform is designed for cost-effectiveness, allowing you to achieve substantial community benefits within your financial means.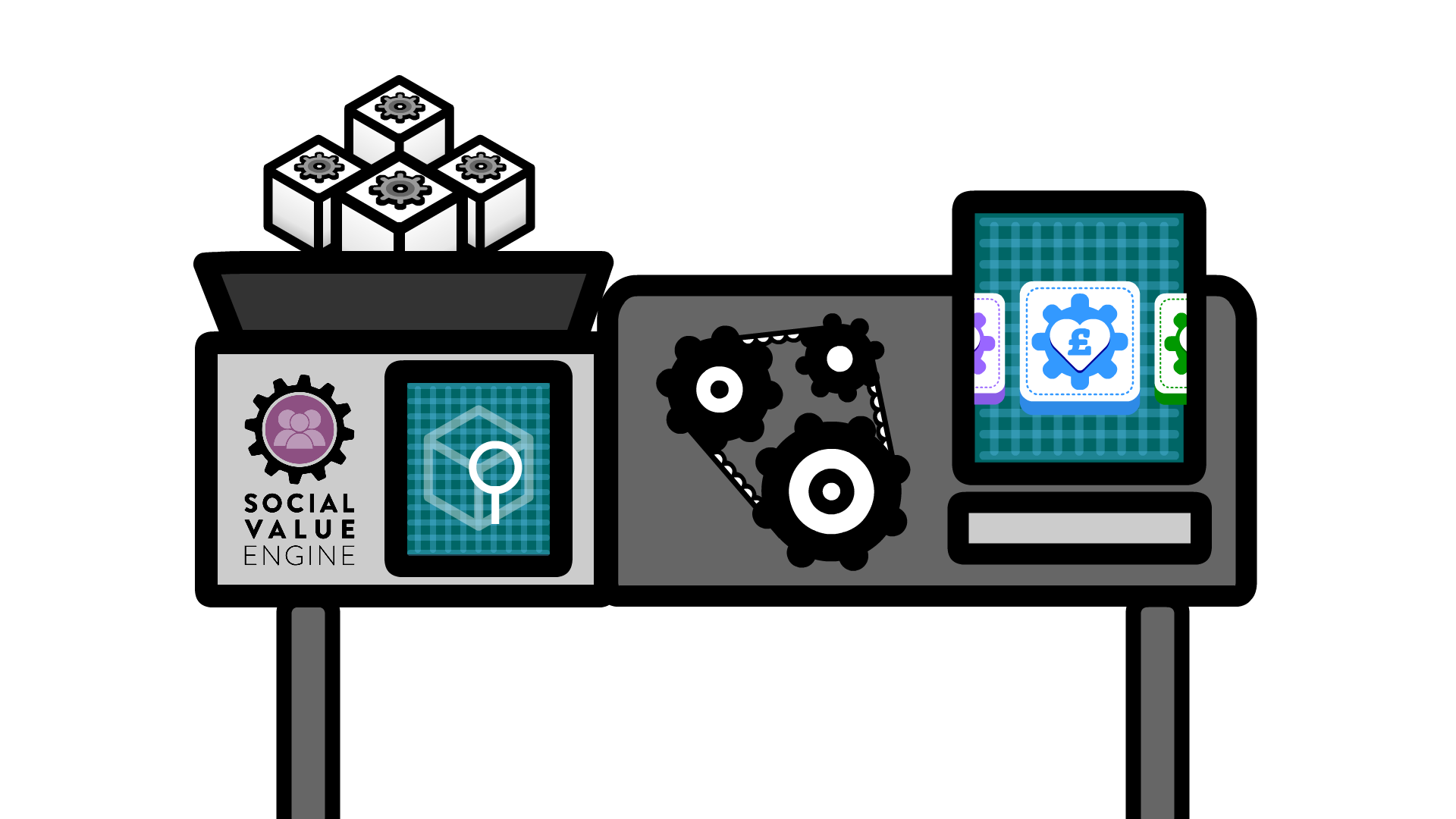 For individuals in small organisations
Individual licences are provided to named individuals who work within the purchasing organisation. These named individuals can be changed up to three times during any one contractual year through notification by e-mail, for example where a licence holder changes role or leaves the organisation.
Secure access to your account on the Social Value Engine
Full training and access to our user guides and all the resources in our Engine Room
Ongoing telephone and email support tailored to your needs
Collate all your social value activities together to calculate your overall social value return
Export evaluations into MS Excel and create attractive PDF reports of all your social value assessments
Support to create unique impact cards that effectively communicate your impact to stakeholders
Licence fees to be paid in advance
Further discounts may be available for smaller organisations in the VCSE sector
Services include all the features described for individuals in small organisations. In addition – batches of licences are provided where the Enterprise can deploy, and re-deploy, licences to users as they see fit – both inside and outside of their organisation
Our pricing approach for Enterprises is designed to promote collaborative working. Significant social investment projects generally require a catalyst or 'convenor'. That might be a Purchasing Authority, a Council, a group of NHS Trusts, a public sector supplier or a large government department. These convenors require:
Close collaboration between the different stakeholders involved in the investment – often from different organisations and from different sectors in the economy
Such an approach allows better, more integrated, investment decisions to be made
This in turn provides a clearer understanding of the achievement of outcomes, individually and collectively, and a fuller understanding of what works best over time.
These benefits can only be realised by stakeholders having a common understanding, vocabulary, methodology and set of measures to forecast and evaluate the impact of investments and the social value they deliver. The SVE facilitates such an approach to achieve these benefits.
Licence fees payable in advance
A 10% reduction is available for a two-year agreement
A 20% reduction is available for a three-year agreement
Free for one year and for a single project. Then £250 plus VAT paid once, monthly in arrears, for subsequent projects.
We are keen to support Independent Social Value Consultants who have taken the time and trouble to achieve professional certification through SVUK. We believe we can offer you a number of benefits:
Providing your customers with 'double level' confidence in their projects, a UK-based SVI Practitioner using SVI certified software.
Low risk: free training on the SVE, the opportunity to test that the software meets your needs for some of your projects, and an opportunity to deploy it commercially for one year with one project - at no cost.
Cost effective: A set price for any additional projects with a one-month payment window from project inception to preserve your cash flow.
A growth opportunity: The opportunity to secure additional, pre-qualified business in your local area without the need for sales and marketing investment.
Join over 120 existing Local Authority and VCSE Customers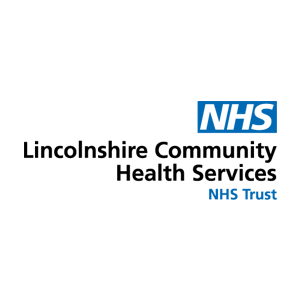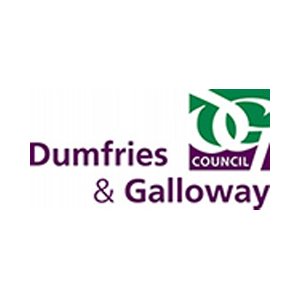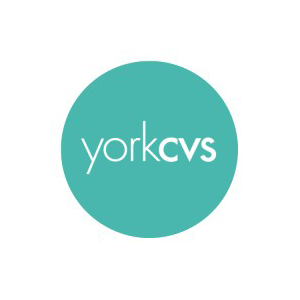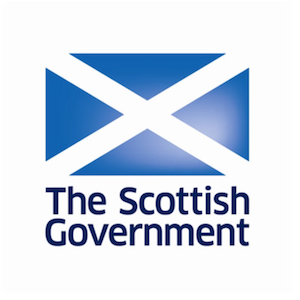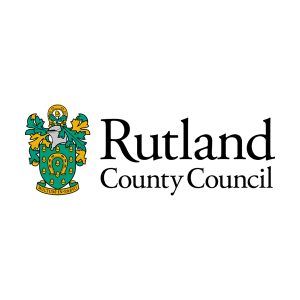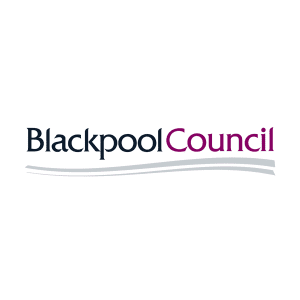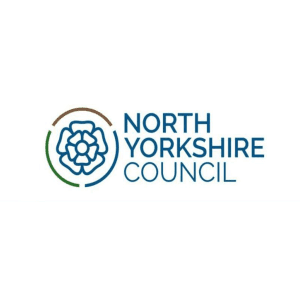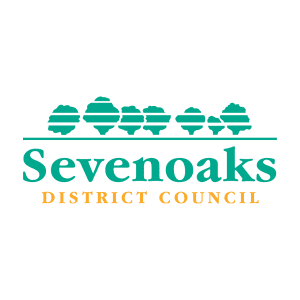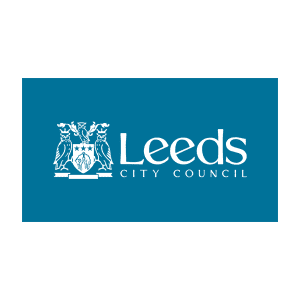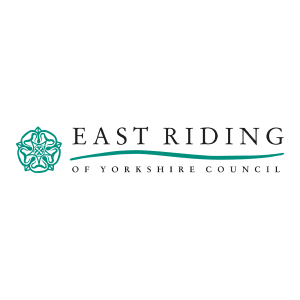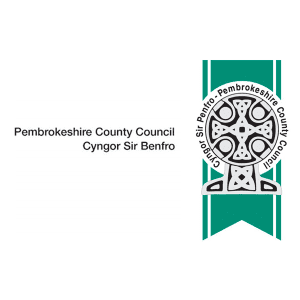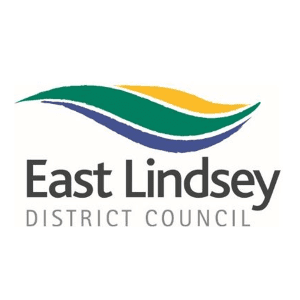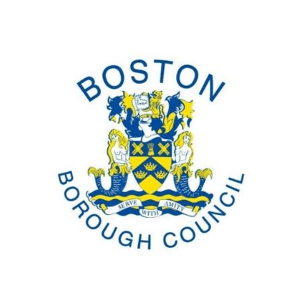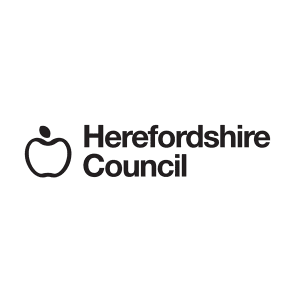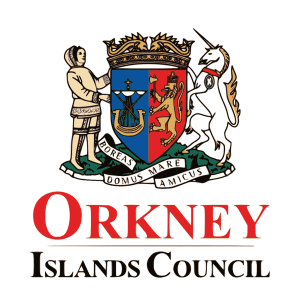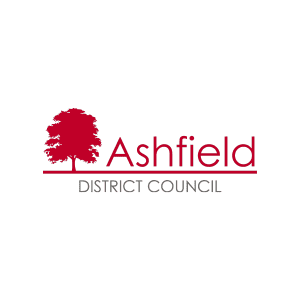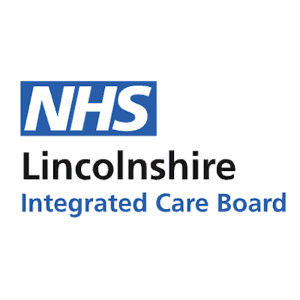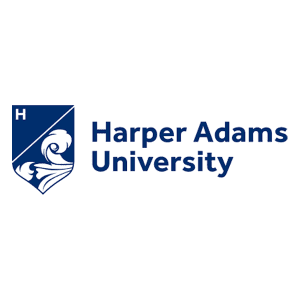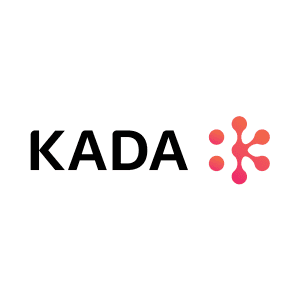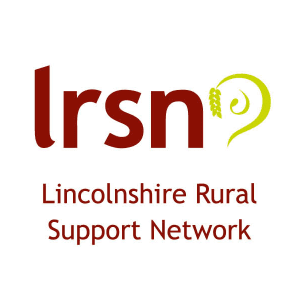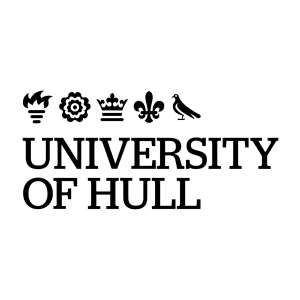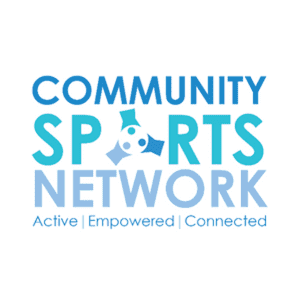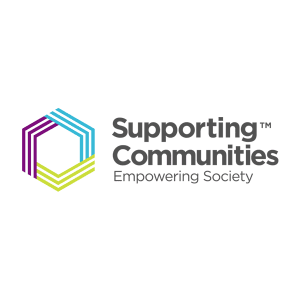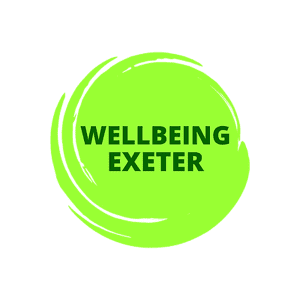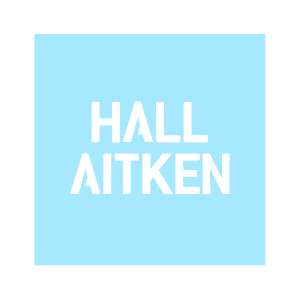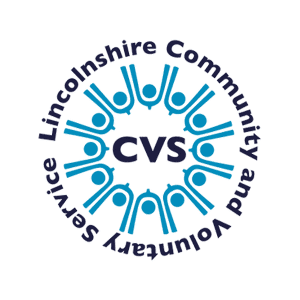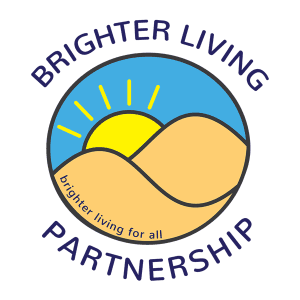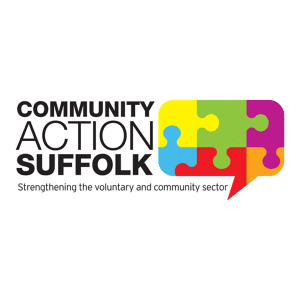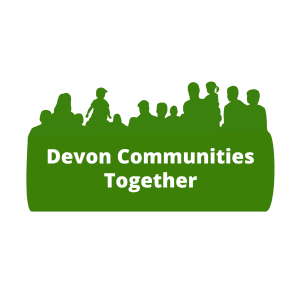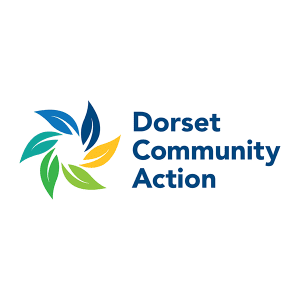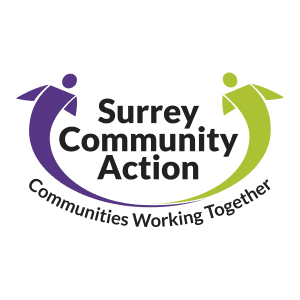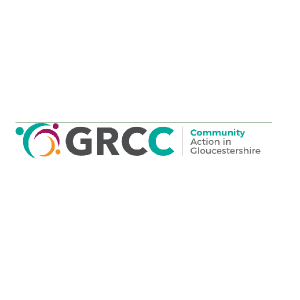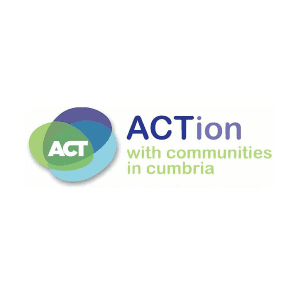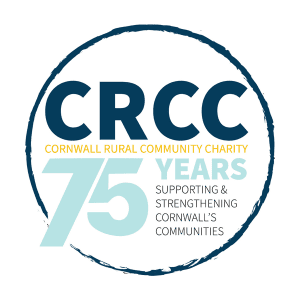 Social Value Engine
Company number 14441082
UK/England Base:
9 Beaumont Fee
Lincoln
LN1 1UH
UK/Scotland Base: 
Clockwise, Commercial Quay
84 Commercial Street
Edinburgh
EH6 6LX