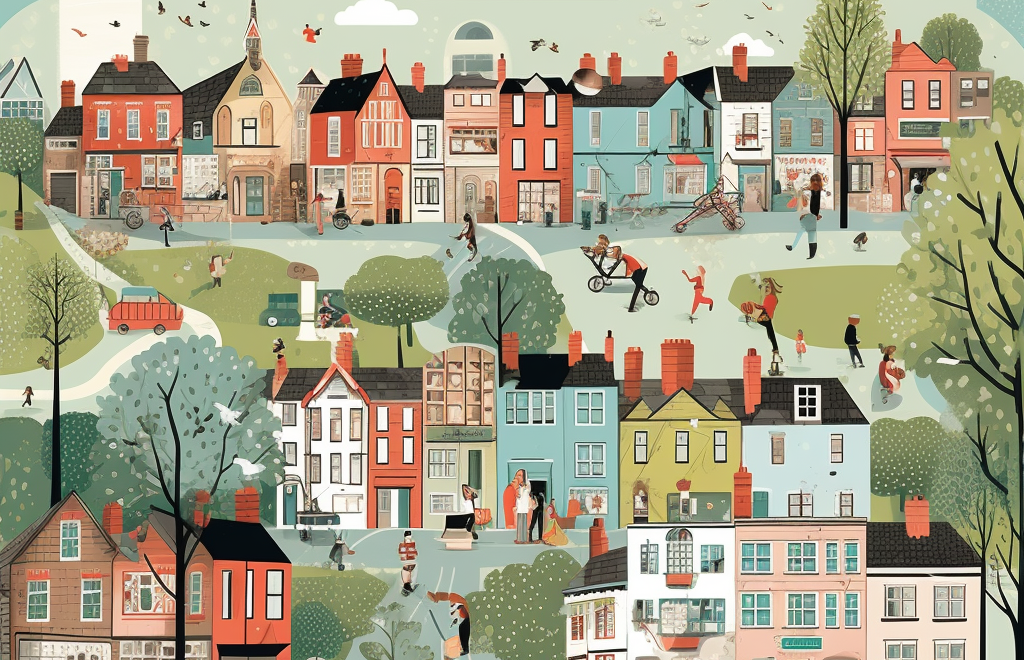 We are pleased to announce that we are sponsors of the Social Value Champion of the Year award at the IED Annual Conference.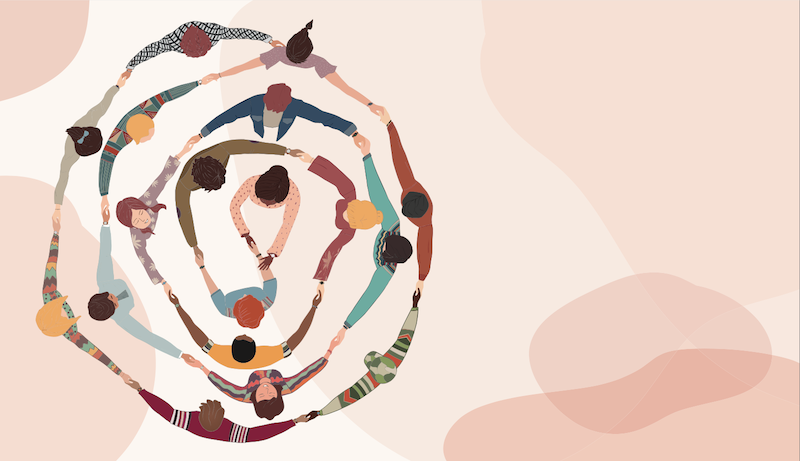 In today's rapidly evolving world, the concept of value extends far beyond monetary metrics.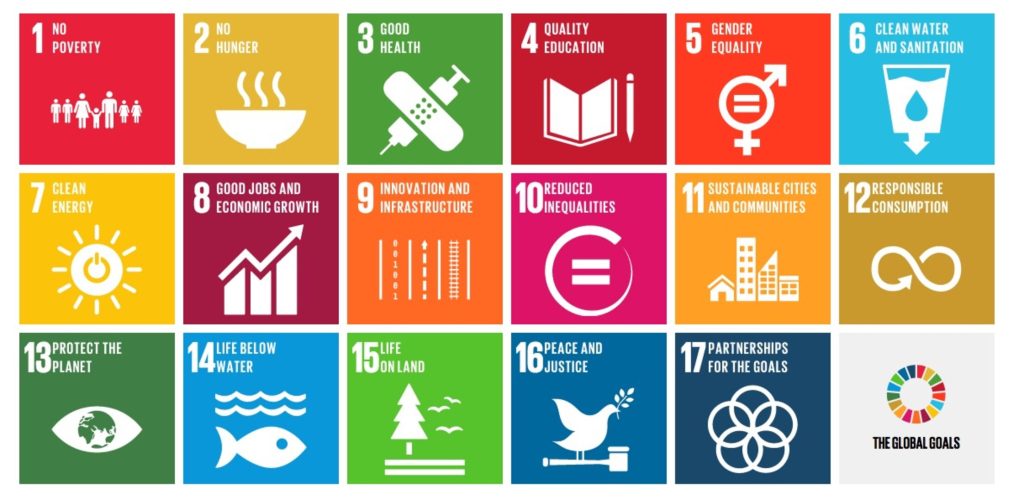 Social value is the quantification of the relative importance that people place on the changes they experience in their lives.